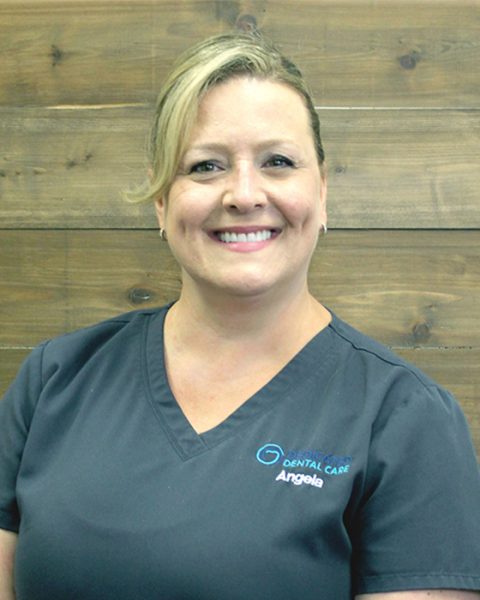 ANGELA
Why I like working here:
I enjoy working with such a great team.
Favourite Way to stay active:
I love being outside and tending to my yard is my pleasure.
Health and Nutritional Tip:
Healthy food makes a healthy body.
Dental Health Tip:
Brush for a minimum of 2 minutes; your gums and teeth will love you for it!
BOOK YOUR NEXT APPOINTMENT ONLINE
Request an appointment online when it's convenient for you!