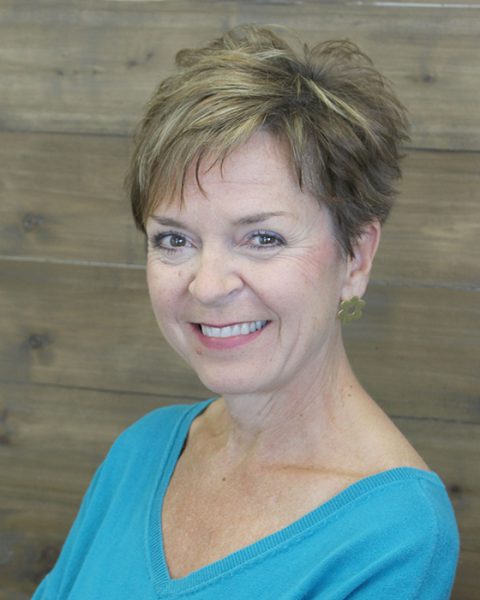 CHERI
Start Date:
I started in April 2014.
Why I like working here:
It is wonderful to be part of such a positive team and to work with people whom you can trust and who work together for the best interest of patients, with quality of care and passion for excellence, which begins with our staff.
Favourite Way to stay active:
I enjoy going to the gym, but really do love being outdoors…running and biking.
Health and Nutritional Tip:
Drink water, water, water! Lots of veggies…eat balanced, but have a treat you crave now and then-life's too short!
Dental Health Tip:
Regular dental care is more healthy and economical in the long run. Don't wait until there is a problem.
BOOK YOUR NEXT APPOINTMENT ONLINE
Request an appointment online when it's convenient for you!