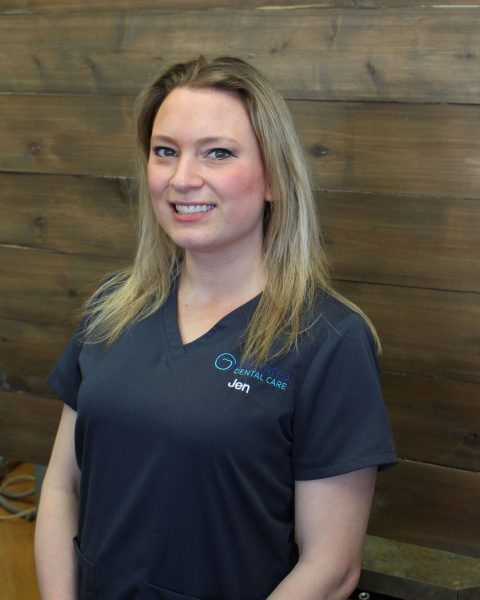 JENNIFER
Why I like working here:
I like working here because we have a great team who all work together and believe in doing great family dentistry.
Favourite Way to stay active:
My family and I love to get outdoors and go camping in the summer.
Health and Nutritional Tip:
Meal prep at the beginning of the week to stay on top of healthy eating during the busy work week.
Dental Health Tip:
Drink a glass of water after every meal to rinse away food and help prevent decay.
BOOK YOUR NEXT APPOINTMENT ONLINE
Request an appointment online when it's convenient for you!