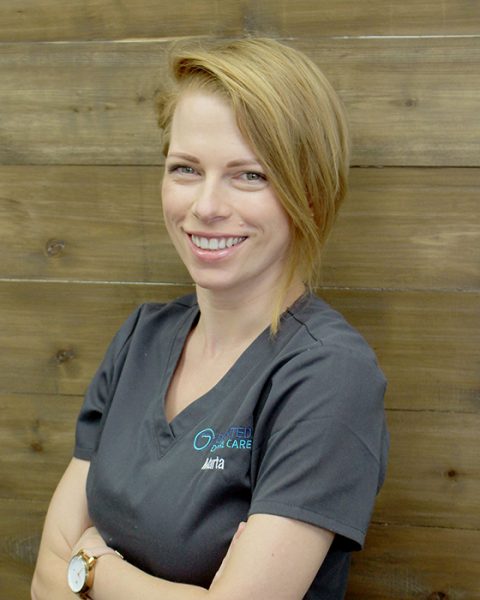 MARTA
Why I like working here:
Dedicated Dental Care is a high performing office. I enjoy the fast pace and new challenge presented everyday. It's great working with a strong team that I can rely on and in turn can rely on me.
Favourite Way to stay active:
I have two young sons who keep me active, walking in Mill Lake and playing in the yard. I've recently started gardening as well.
Health and Nutritional Tip:
Cook fresh food at home whenever possible; fresh meals can improve both your biological and psychological health.
Dental Health Tip:
Try to brush and floss after every delicious homemade meal (and every other meal too!)
BOOK YOUR NEXT APPOINTMENT ONLINE
Request an appointment online when it's convenient for you!