---
Meet Our Dentists
The team at Dedicated Dental Care is committed to helping you and your family feel comfortable during your visit. Click below to learn more about Dr. Mike Nicholls and Dr. Patrick Kanda.
Our Services
We pride ourselves on providing quality dental care for the entire family. Whether it's a routine hygiene checkup, a filling, a wisdom tooth, or even dental implants, we've got you covered. Click below to learn more about our wide range of services.
Book An Appointment
In order to create the best experience for our patients, we've created an online appointment booking form that is quick and easy to use. Click on the link below, enter your contact information and availability and we'll take care of the rest!
---
---
---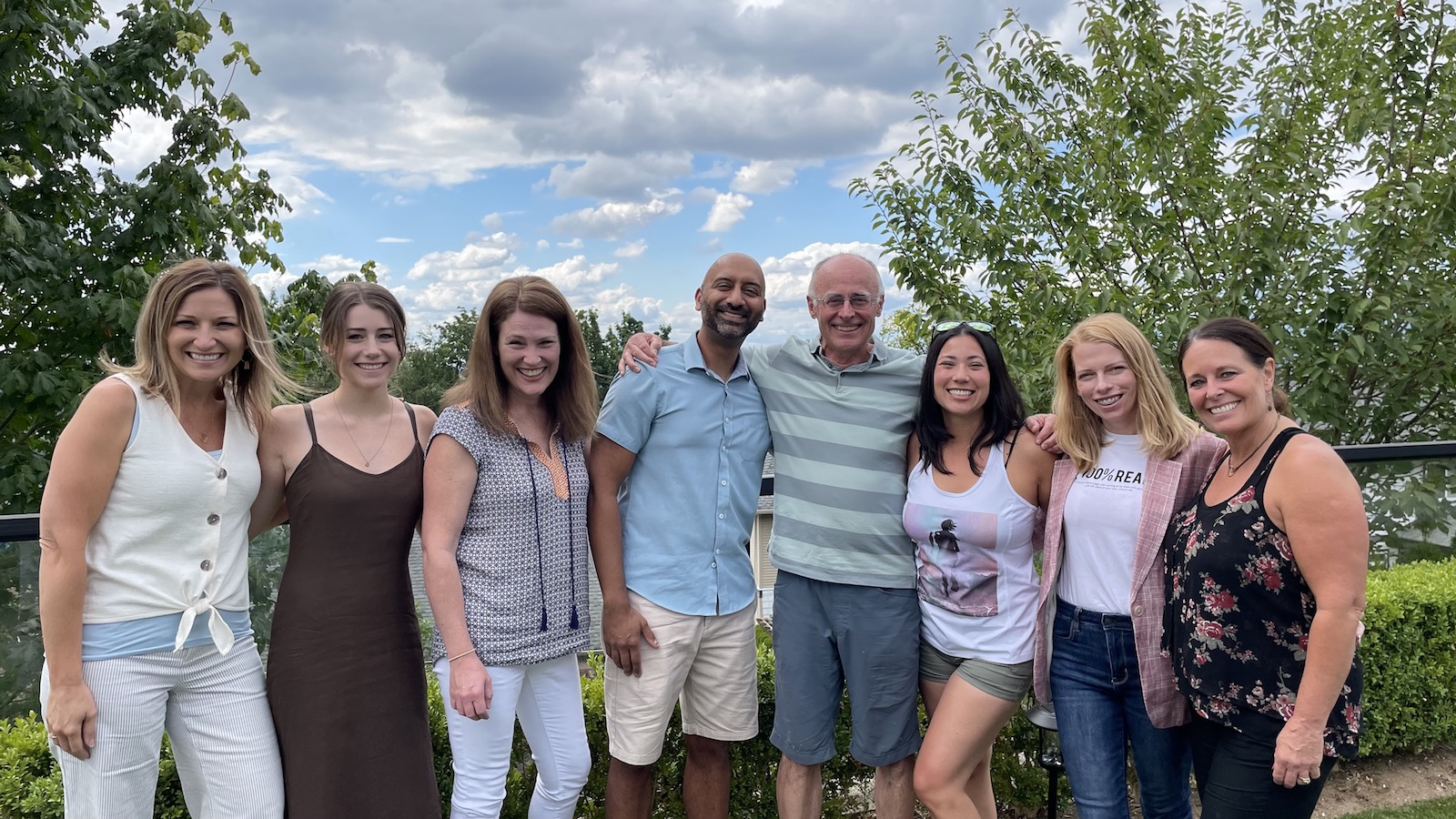 PRACTICE PHILOSOPHY
At Dedicated Dental Care we are a family oriented dental practice committed to providing a high quality of dental care in a comfortable, caring, and professional environment. We have a patient focused approach and use preventative and restorative dentistry to optimize and promote your overall oral health. By combining the latest evidence-based knowledge with a dedication to technical mastery, the result is complete and lasting dentistry for our patients.
FEATURED BLOGS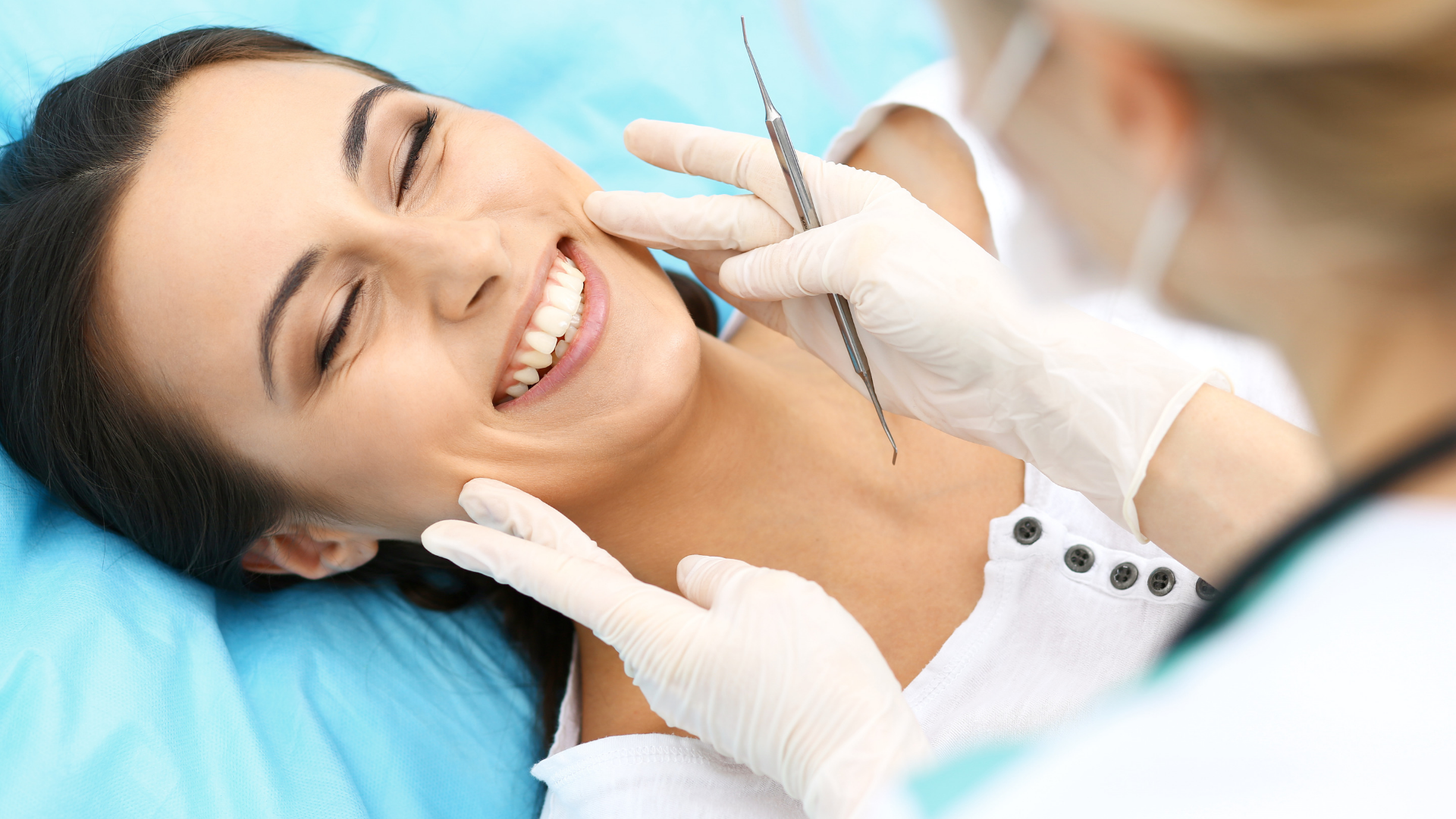 How often you go to the dentist can vary depending on your needs. Prevention is the best way to avoid oral health concerns such as tooth decay and gum disease. Having a routine dental
BOOK YOUR NEXT APPOINTMENT ONLINE
Request an appointment online when it's convenient for you!