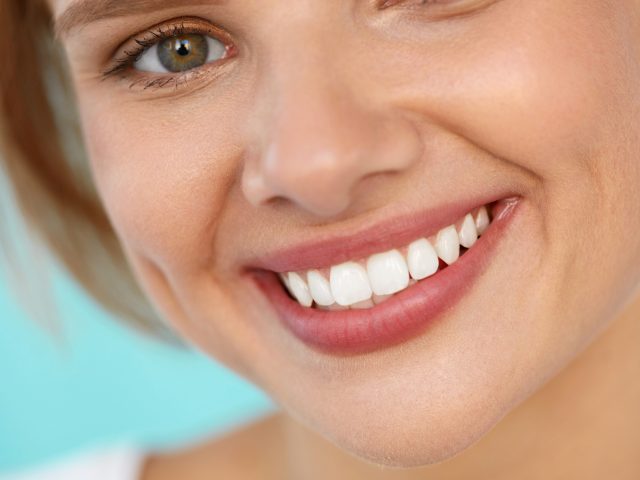 With the New Year approaching, it's a great time to start the year off with a healthy smile. As the holiday season can cause us to get off track fro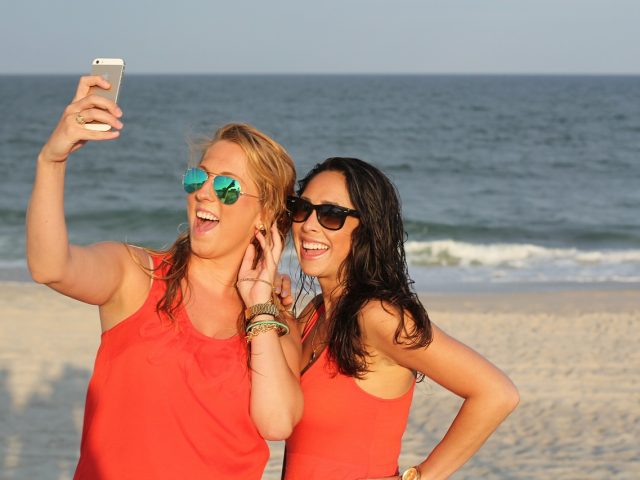 Here are 5 quick tips to keep a healthy summer smile.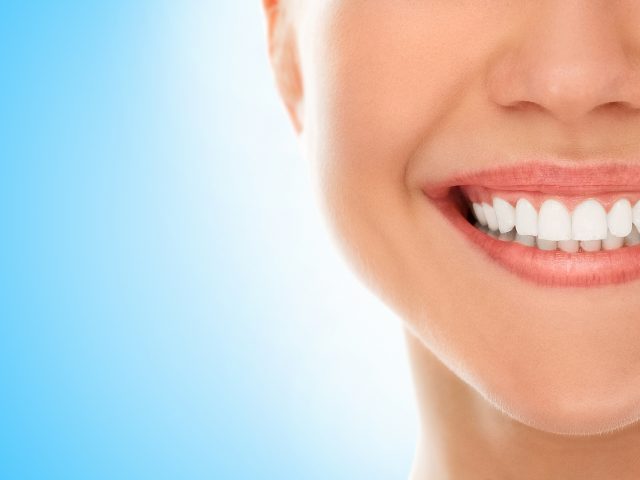 Subtle changes can significantly enhance your smile and self-confidence. Here's a guide to help you with different options on improving your smile.