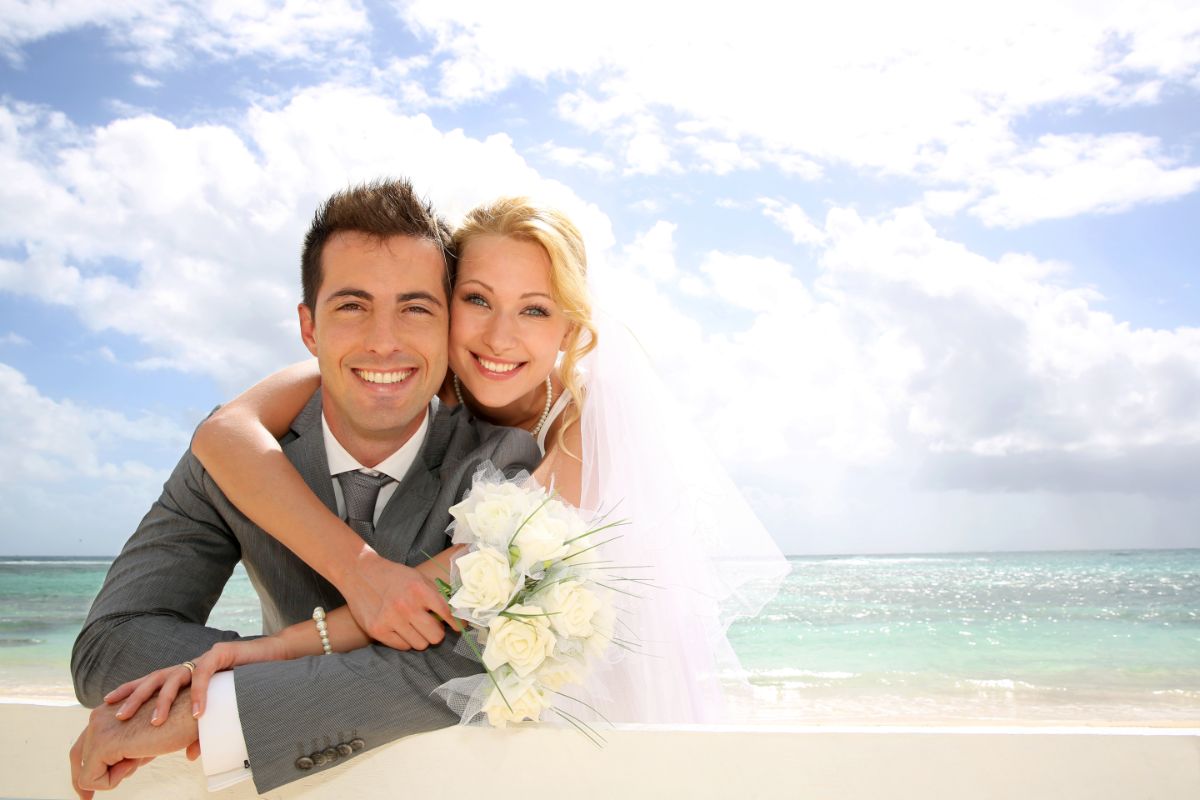 The countdown is on to one of the most important days of your life! Here are 5 ways that we can help you prepare for your big day so that your smile is shining bright!
Here are the 5 options available:
1.Hygiene and polish
If you have already have straight teeth and are happy with your smile, it's always nice to have a fresh feel for your wedding day! We recommend a cleaning and polish to give you that shine you deserve!
2. Tooth whitening
If you are happy with the appearance of your teeth, but would like them to look whiter and brighter we can help you with that! By using custom made whitening trays you won't need to use as much solution and you will get better results faster. Depending on the amount of change you desire, this can take from 5 – 15 days.
3. Invisalign
If you would like to straighten your teeth without the use of traditional braces we offer the increasingly popular Invisalign! This system involves using clear trays that will move your teeth over time to the correct orientation. This can take from 4 – 12 months depending on the amount of movement required.
4. Cosmetic bonding
Sometimes the anatomy of your natural teeth may result in gaps. Or, it may also consist of oddly shaped teeth that do not blend well with each other. We can add some composite bonding to change the shape of your front teeth to give you a fuller smile that will capture everyone's attention. Depending on the amount of bonding required, this can take from 1 – 2 days. We enjoy going through the planning phase with patients through digital smile planning so that the final result is what you desire!
5. Porcelain veneers or crowns
If you have had a lot of fillings on your front teeth in the past or they have chipped and broken over time then they would benefit from the support of porcelain. Porcelain veneers or crowns can be designed to give you a natural looking flawless smile! This process takes 2 weeks to complete; one day to prepare your teeth and one more day (two weeks later) to insert the porcelain crowns.
Schedule an appointment with us today to get your dream wedding smile.