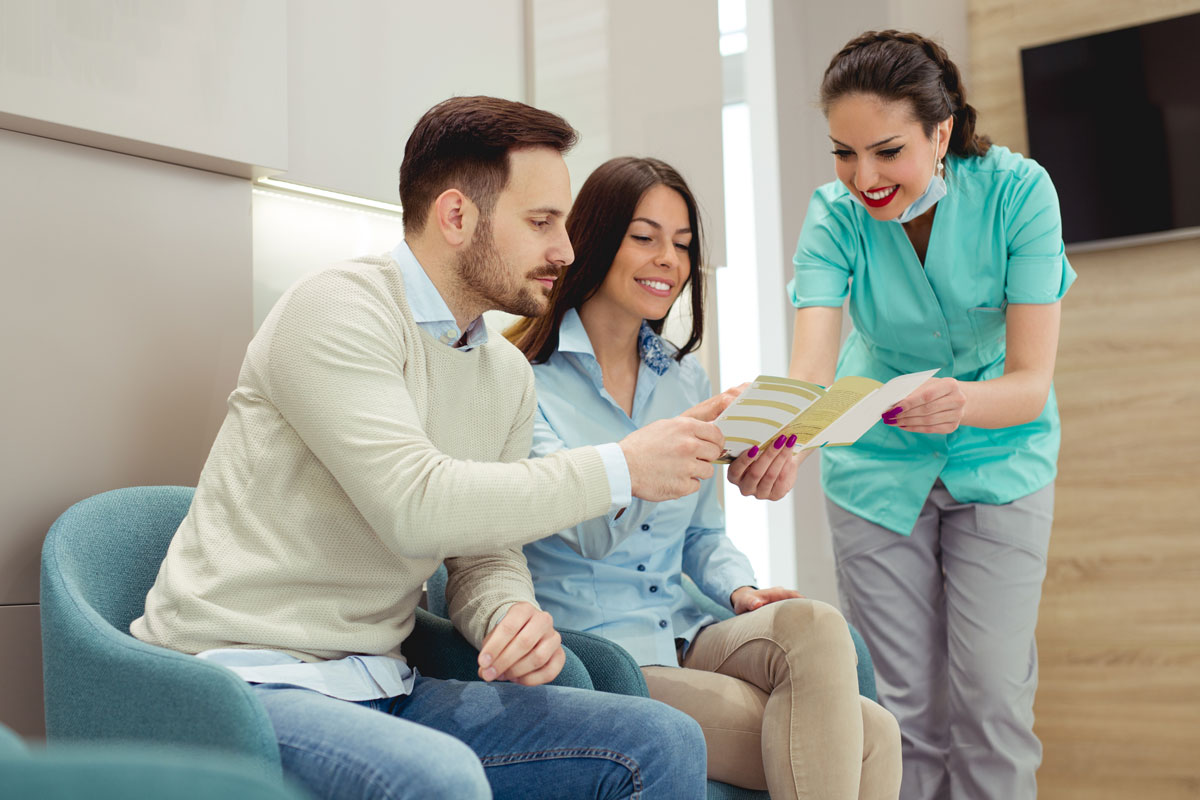 Dental Insurance is a great benefit to help you offset the cost of dental care while taking care of your oral health. There are a lot of different types of plans and can vary with different companies.
Here are a few things to know about your dental insurance provider:
1. Maximum amount of coverage.
Most insurance providers have a maximum amount of coverage that they will pay each year for each family member. It's important to understand what your individual plan will cover.
2. Know your deductibles.
Some insurance providers may have a deductible that is charged each year. This is the amount of money that needs to be paid out of pocket before your insurance coverage begins.
3. Know what is covered and what is not.
Some dental services are not covered by your dental insurance. We can pre-authorize any treatment before we begin treatment, so that there aren't any surprises. Some treatments that vary in coverage amount include crowns/bridges, implants and braces.
4. Insurance coverage for spouses.
When both spouses have separate insurance coverage, the companies will coordinate the benefits to cover the costs associated with treatment.
5. Different insurance plans.
Insurance plans also differ in how frequently check ups and hygiene cleanings are covered. Check ups are commonly covered every six to twelve months. Pre-booking your hygiene appointments can help maintain healthy teeth and gums. Certain plans will also cover additional scaling between check ups to help prevent tartar build up.
If you have further questions about your dental insurance, do not hesitate to contact us!