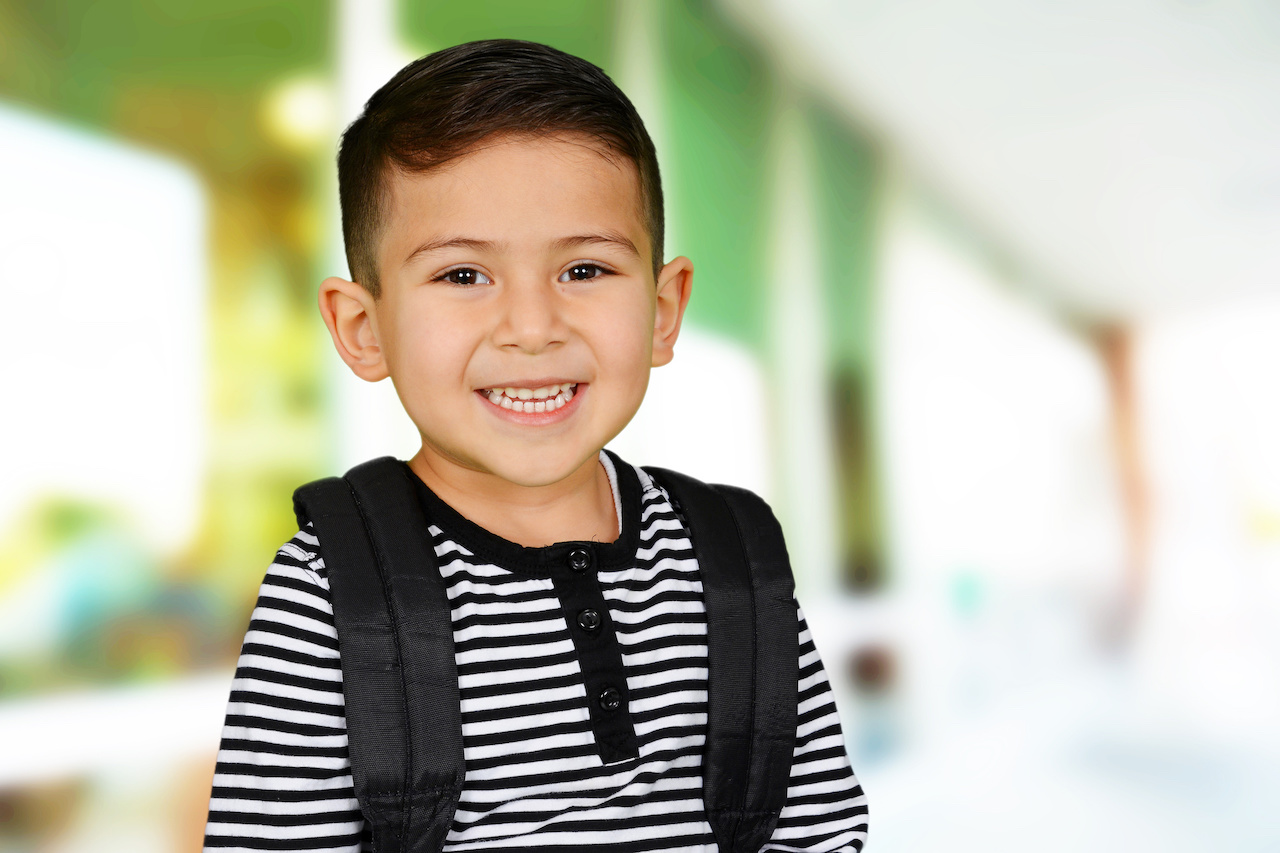 With the start of the new school year, parents and kids are busy getting back to a routine after summer. This is also a great time to make sure your oral health is in check too.
Here are three tips to ensure your children have healthy teeth and gums:
1. Be consistent with brushing and flossing
Although at times it can be difficult to keep a routine, it is important to be consistent with your brushing and flossing routines. You can try to make brushing fun for your child with different games or a reward system. Also showing your child how you prioritize brushing and flossing is a good way to set an example. You can set aside "brushing and flossing" time at the end of the night so that everyone does it at the same time.
2. Book a dental cleaning and check up
If it's been awhile since your kids have been to the dentist, this is a great time to book an appointment for a dental cleaning and dental exam. A dental exam allows us to recognize any concerns at an early stage. Regular visits allow us to help treat or prevent future dental concerns. In most cases, a dental check up every six months is a great way to stay on top of your child's oral health.
3. Choosing healthy options for lunches and snacks
A well balanced diet is very important to when children are constantly growing and learning. Eating or drinking too much sugar can cause tooth decay. Offering healthy sugar free snacks will help keep their teeth and gums healthy.
Want to learn more about keeping your teeth healthy? Schedule an appointment with us today if it's time for a dental check up!