Everything you need to know about Dental X-Rays
You may be wondering what's the difference between digital dental X-rays and conventional X-rays, the benefits, and whether or not it's the better option for you. Below we've put together a list of the commonly asked questions to help you get a better understanding about dental X-rays!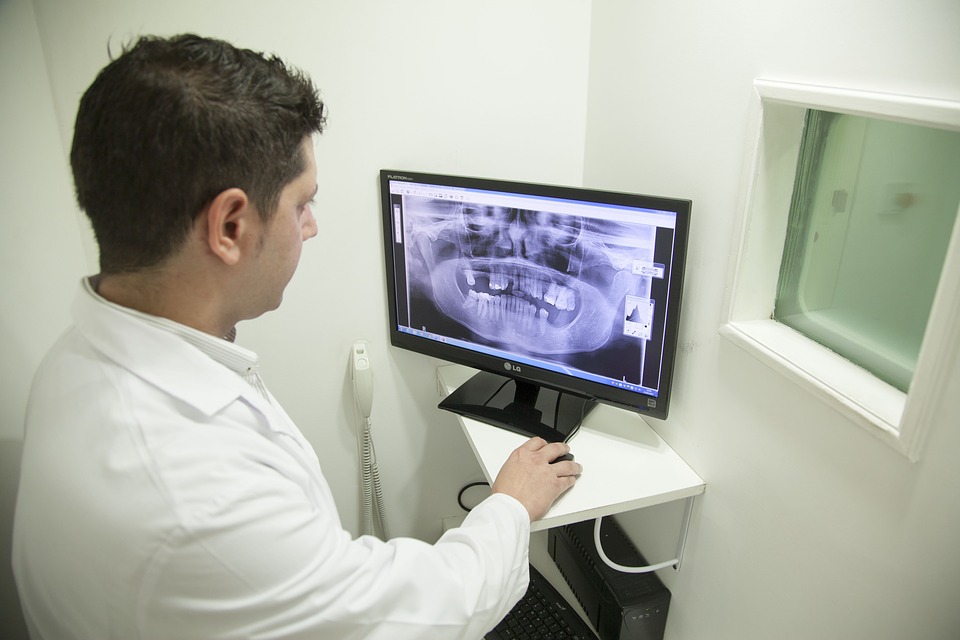 What Are Dental X-Rays?
Dental x-rays are a diagnostic tool used by dentists to objectively see tooth decay and bone loss that would not be visible to the naked eye. They help diagnose various types of problems such as cavities, infections, missing or extra teeth, and various pathologies. X-rays can also be useful when a person suffers trauma and we need to assess for any fractures or damage to the jaw and skull. They are stored as a digital file on a computer that allows them to be accessed within an instant, even at a later date.
Are Dental X-Rays Safe?
When all standard safety precautions are taken, today's x-ray equipment is able to eliminate unnecessary radiation. Dental x-rays have very low dose of radiation, up to 80% less than traditional x-rays, and are considered safe. They are an important part of your regular dental visit, as they help diagnose problems that otherwise may not be directly visible. In addition, there is no need for chemicals to develop the conventional film type, which is better for the environment.
How are they different from Conventional X-rays?
Digital X-rays are taken by putting a sensor in your mouth and taking an image of your teeth and jaw bone. Digital X-rays differ from conventional X-rays in that they are more comfortable for the patient, expose you to significantly less radiation and provide higher quality images without having to wait for the film to develop as with conventional X-rays. They are also easier to show the patient what the problem is. If a patient is needing to see a dental specialist, your dental records can easily be transferred to the appropriate specialist. One significant benefit is that the image itself can be digitally enhanced on the computer allowing the dentist to more accurately diagnose any issues.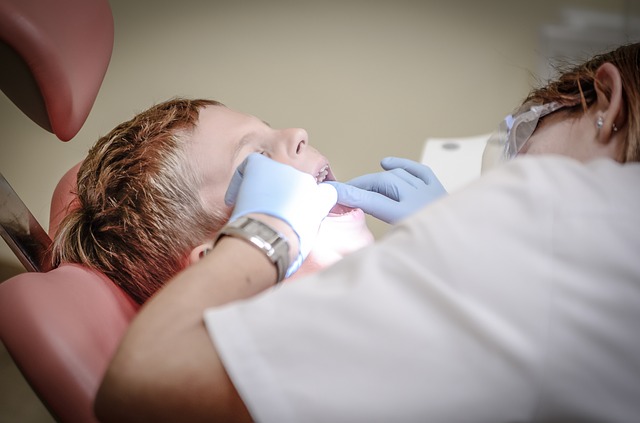 Are Dental X-Rays Safe for Children?
Dental X-rays are safe for children. The amount of radiation is considered safe even though children are more sensitive to radiation.
Are Dental X-Rays Safe During Pregnancy?
If there is a chance that you are pregnant, please let us know at your appointment. In general, pregnant women should avoid dental x-rays.
What Are Panoramic Dental X-Rays?
Panoramic X-rays capture the entire head and neck region in one single image. The image created includes all teeth, the upper and lower jaws, TMJ joints, and supporting structures. These images allow us to diagnose various issues such as infections, jaw and TMJ issues, cysts and lesions, missing or impacted teeth, and can help with planning treatments such as braces, implants and dentures.
What is a 3D Cone Beam CT X-Ray?
This type of X-ray provides a 3-dimensional image of the area of interest. This technology is useful for accurate implant planning, surgical extraction of impacted teeth, evaluating anatomy of teeth for difficult root canals, and investigating pathology such as cysts, etc. The size of the image is dependent on how much information we need to gather, whether the area of interest is a small section or if we need the entire jaw to be visible.