Overcoming Fear of Dentists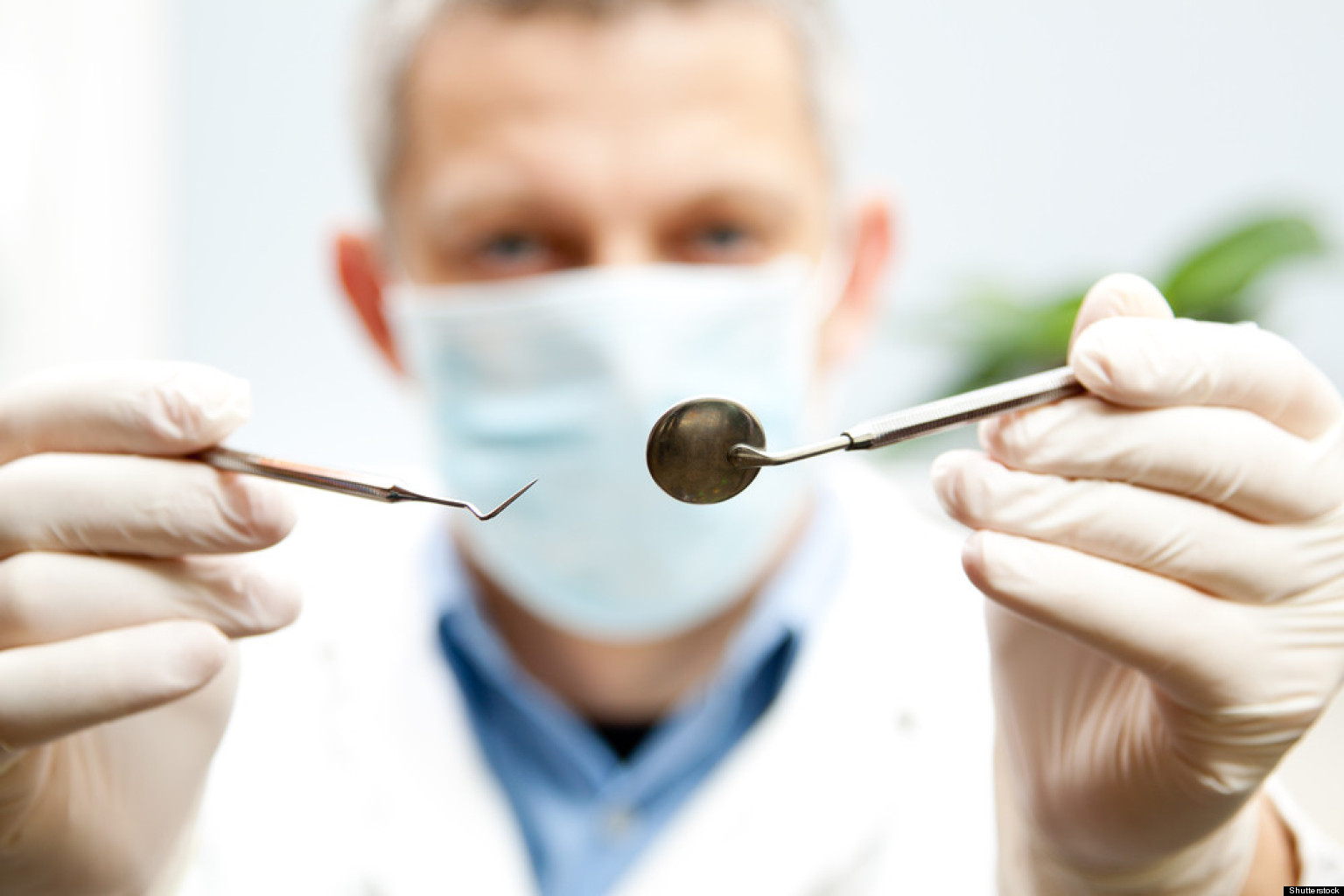 Some patients feel anxiety during dental appointments due a past unpleasant dental experience or an innate fear. Some patients have a small amount of apprehension when going to the dentist while others experience dental anxiety. Dental anxiety may prevent you from going to the dentist or waiting until your condition becomes unbearable. This will negatively affect your oral health and possibly cause other health problems. We understand these fears and want to make you feel as comfortable as possible during your appointment. Here are ways to overcome any dental fears you may have.
1.Communicate
It is important to communicate your concerns with your dental team. Being aware of what causes you anxiety will allow us to tailor our delivery of treatment in a way that will eliminate your discomfort. This includes taking breaks, adjusting the inclination of the chair, and talking you through each step along the way; We will ensure that you are comfortable during your visit.
2.Bring a support person to come with you
Bringing a family member or friend to your dental appointment may be an option to provide support during your appointment. If you decide you don't need them in the room anymore, they can have a coffee and enjoy a magazine or watch some television.
3.Appointment Time
Booking an appointment in the morning may be helpful so that you don't spend the day worrying about your appointment. Also, if you want to avoid being frozen while at work we can work with your schedule to find a time that meets your needs.
4.Relaxation techniques
There are several relaxation techniques that can be used to help you relieve your anxiety. Controlled breathing can be helpful in becoming more calm. Diverting your attention by listening to music or watching tv is also great options that we offer.
5.Sedatives
If no other technique works to bring your anxiety down to a comfortable level, we can offer mild Sedation. You would be conscious during the procedure and able to communicate, but you would feel much calmer during the procedure. These options include laughing gas (nitrous oxide) and oral sedation, depending on your situation.
Dental technology has come a long way and many procedures can be done with little to no pain or discomfort. We are a family oriented dental practice committed to providing a high quality of dental care in a comfortable, caring, and professional environment. We recognize that some patients have concerns of going to the dentist and we are confident that our friendly team will exceed your expectations to make you feel at ease.
SERVICES
CONTACT US
If you require further information about this or any other service offered by Dedicated Dental Care, please contact us. Our friendly staff would love to answer any questions you may have.