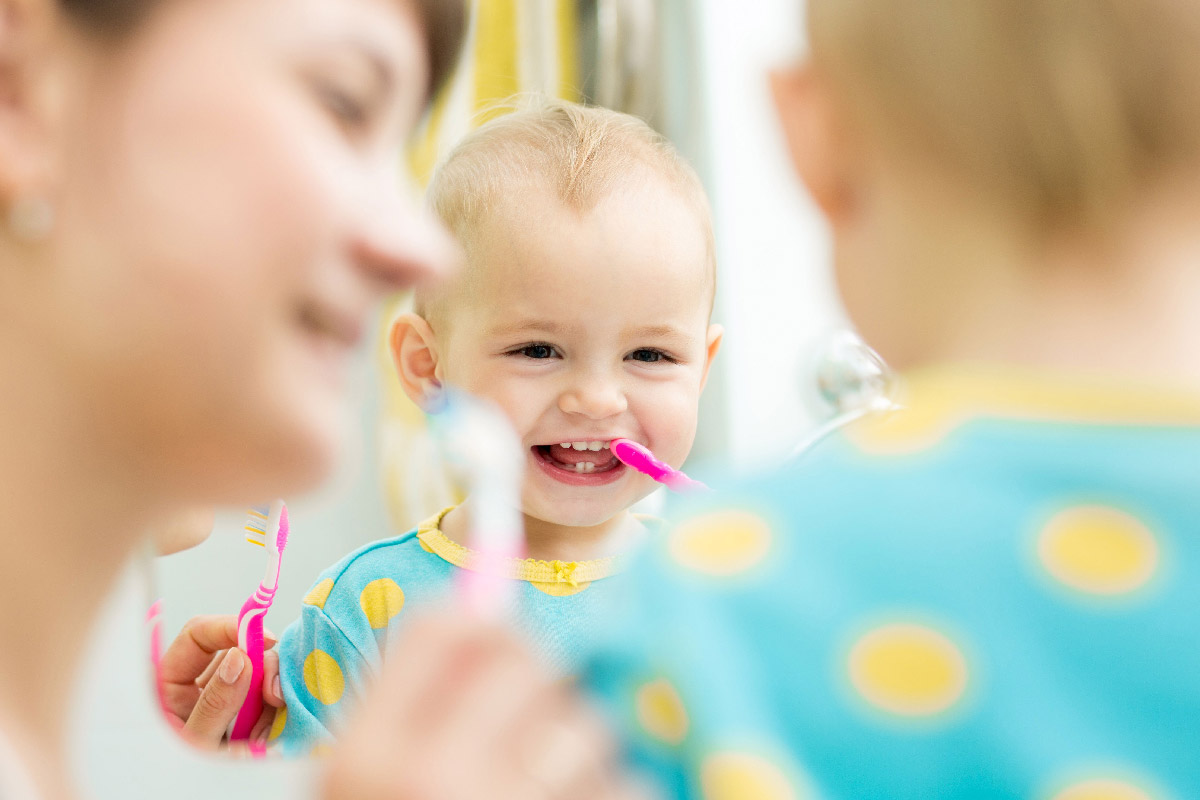 When and Why Should a Child Go to the Dentist
The Canadian Dental Association recommends to take your kid to the dentist for an evaluation 6 months after the eruption of their first baby tooth or at one year of age; afterwards, a dental exam every 6 months is suggested.
Here are 3 reasons why to take your kids to the dentist:
To assess if their brushing and flossing techniques are effective.
To become familiar with our team and comfortable in the dental chair.
The earlier an issue is recognized the simpler it is to treat.
It is best to have your child visit the dentist before there is a problem with his or her teeth. In most cases, a dental exam every six months will let your child's dentist catch small problems early. When your child goes for a dental exam, your dentist will be able to look for decay and also check your child's gums, jaw and bite. A positive experience for your child will ensure they have good oral health.
SERVICES
CONTACT US
If you require further information about this or any other service offered by Dedicated Dental Care, please contact us. Our friendly staff would love to answer any questions you may have.