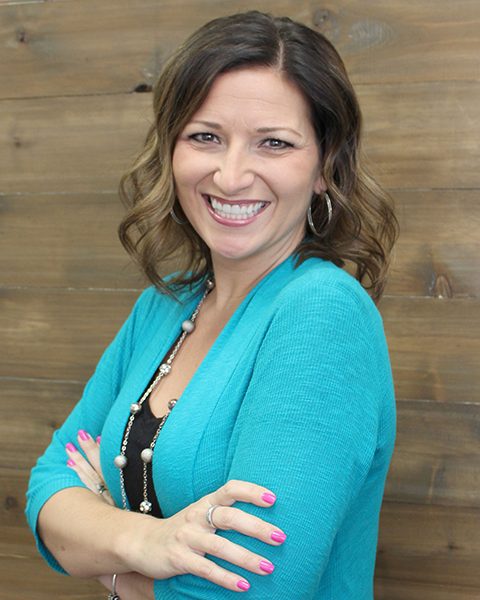 JACKIE
Start Date:
I started working at Dedicated Dental Care in 2001 as the full-time receptionist. I have since had 3 kids and have transitioned into the role of Office Manager.
Why I like working here:
I love working with our team, who are not only co-workers but are genuine friends. Most of all, I love working with a team that I can genuinely stand behind and believe are the best dentists in Abbotsford!
Favourite Way to stay active:
I love going for walks, biking, and Bikram Hot Yoga.
Health and Nutritional Tip:
Enjoy everything you love…in moderation!
Dental Health Tip:
Booking regular dental exams and cleanings is essential to preventing dental problems and maintaining the health of your teeth and gums.
BOOK YOUR NEXT APPOINTMENT ONLINE
Request an appointment online when it's convenient for you!