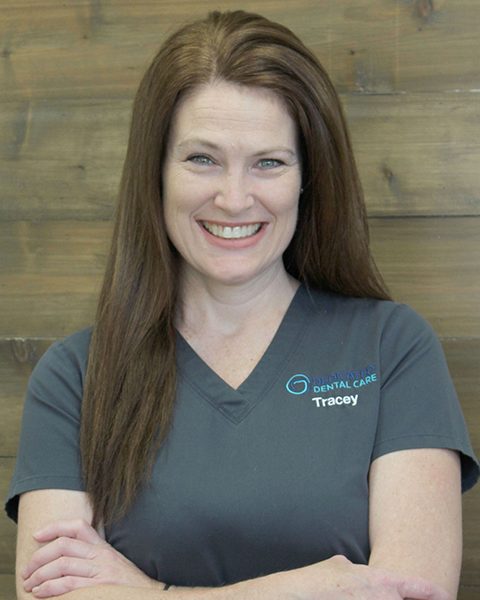 TRACEY
Start Date:
I joined the team in November of 2011.
Why I like working here:
The comfortable, friendly environment and commitment to excellent patient care by all staff.
Favourite Way to stay active:
Racking up miles on my exercise bike!
Health and Nutritional Tip:
I take a holistic approach and in general try to make healthy choices and have a balanced diet. However, sometimes I indulge my sweet tooth – how could one exist without chocolate!
Dental Health Tip:
Avoid drug store "whitening toothpastes." They contain abrasives, and if used for prolonged periods, they can cause your teeth to become sensitive and even damage them.
BOOK YOUR NEXT APPOINTMENT ONLINE
Request an appointment online when it's convenient for you!