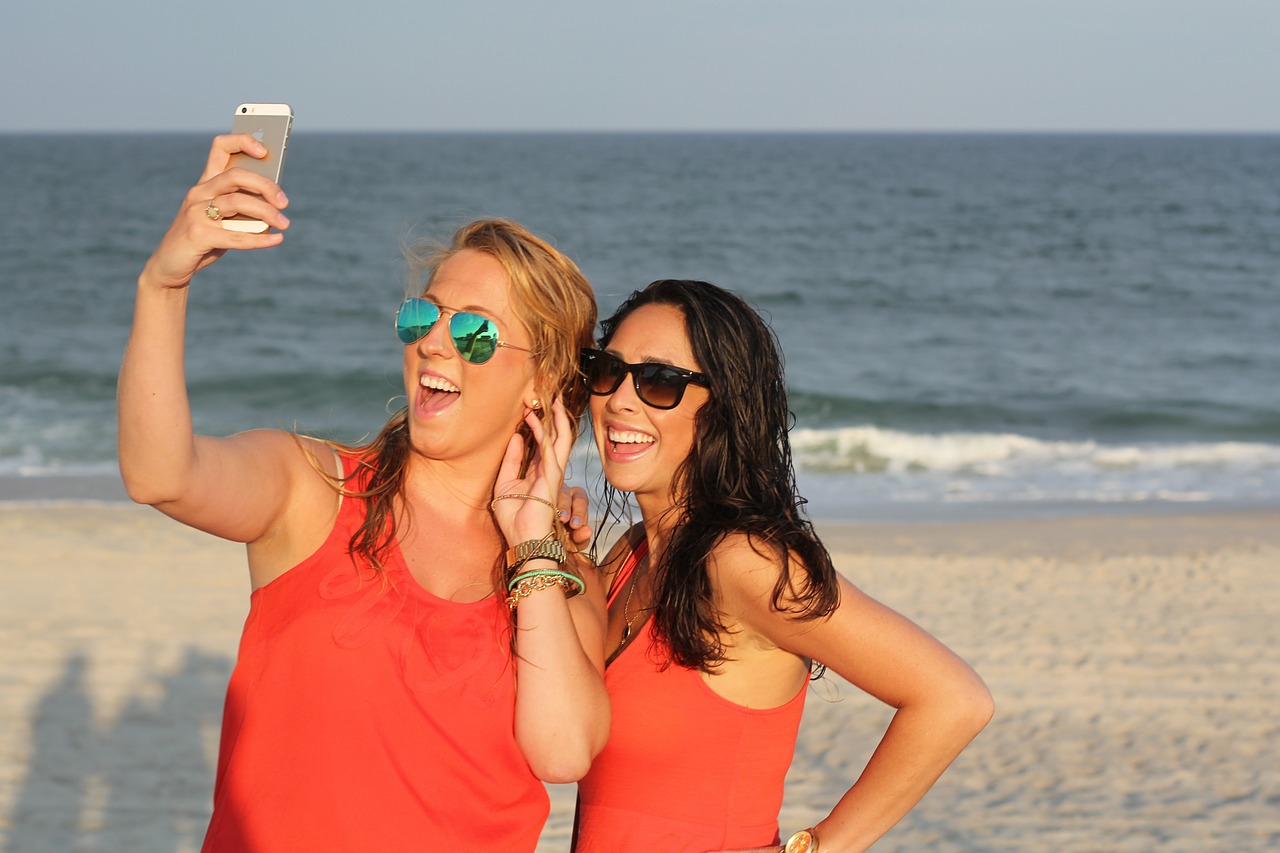 Summer is here! Time for some fun in the sun with family and friends. It's important to keep up with your dental routine all year round.
Here are 5 tips to keep your teeth and gums healthy during the summer months.
1. Stay Hydrated
As temperatures rise during the summer months, it becomes very tempting to constantly drink sugary iced beverages, but choosing to drink water over other sugary drinks such as juices, soda and slushies is the more ideal way to stay hydrated and protect your teeth from decay and acid erosion.
2. Choose Healthy Snacks
Having healthy snacks ready to go for your summer trips, such as fresh fruit and vegetables, is a great way to snack without increasing your risk for decay. Sticky or sugary snacks are not only an unhealthy option, but will also promote cavities.
3. Protect your Smile
Summers are a great time for sports and other outdoor activities. Consider a mouthguard when playing sports. Mouthguards can lessen the risk of injuries to your teeth and jaw.
4. Wear Lip Balm
Wearing sunscreen is important and that includes protecting your lips. Everyone remembers to wear sunscreen but don't forget about your lips. Using a lip balm with SPF 15 or higher will protect your lips from sunburn.
5. Book an appointment
Summer is the perfect time to schedule an appointment especially for children so you don't have to schedule around school and other activities.
Click below to book an appointment with your trusted Dentist in Abbotsford, Dedicated Dental Care today!