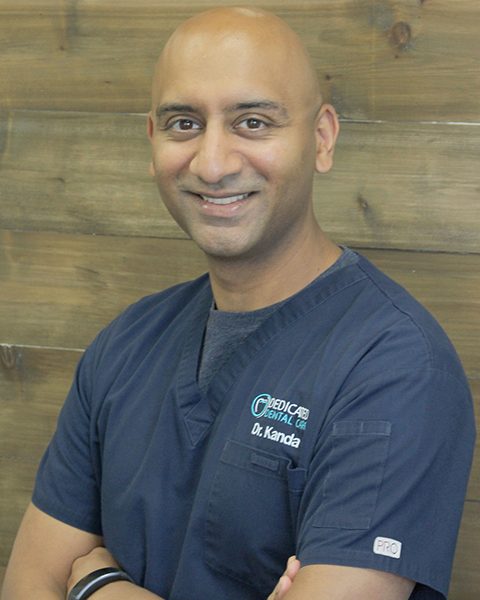 Dentist
Dr. Patrick Kanda was raised, and currently lives, in Abbotsford with his wife. At age 17 he had to get a filling and during this appointment he reali...
Read More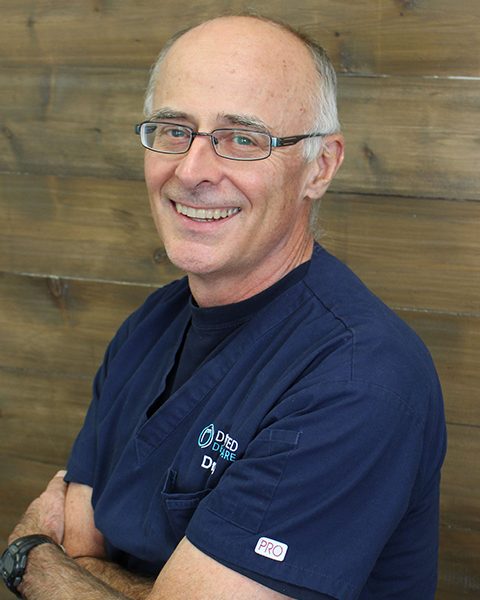 Dentist
From a young age, Dr. Mike always aspired to be a dentist. This aspiration came from visiting the dentist as a child and being intrigued by their prec...
Read More
BOOK YOUR NEXT APPOINTMENT ONLINE
Request an appointment online when it's convenient for you!