Giving back to the community we love.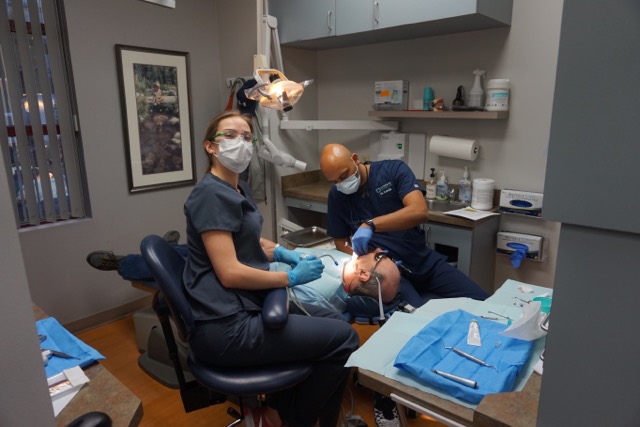 The Abbotsford Food Bank's Dental Clinic offers free basic dental coverage to our community, but it can be difficult from them to keep up with long lists of patients waiting for treatment. There can be up to a one year waitlist when demand is high and there isn't enough volunteers to provide treatment.
Unfortunately as these patients wait for treatment, another tooth may start to hurt and they end up losing more teeth than planned. Throughout the year we work with the amazing team at Abbotsford Food Bank's Dental Clinic.
Last Friday was our second annual "Support Our Community" dental day to provide dental care to those in need. These individuals are selected by the Food Bank and treatment is offered for those in need. Both Dr. Mike and Dr. Kanda, alongside our amazing dental assistants and dental hygienists, volunteered for the day.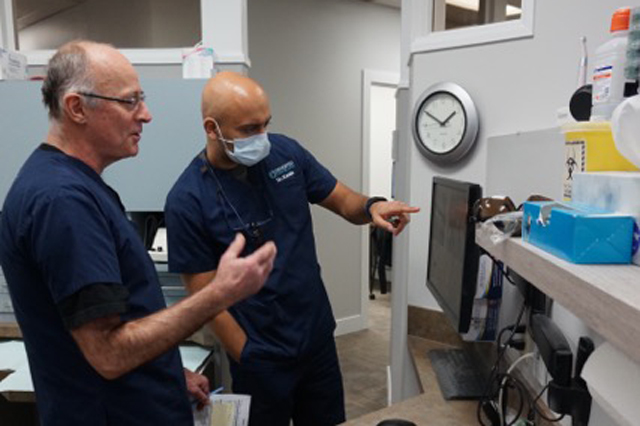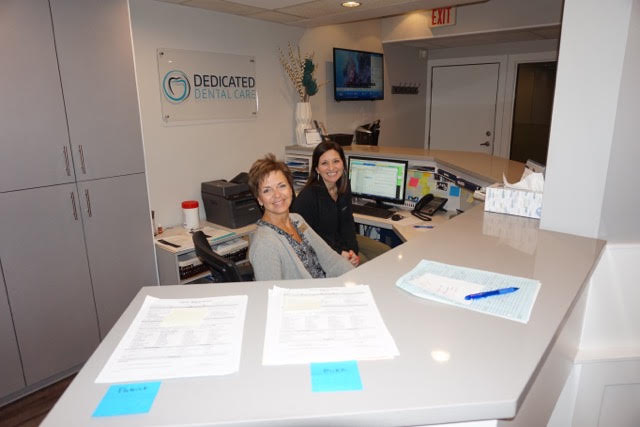 We invited the patients to our office and had a full day of appointments. We were able to provide over $5000 worth of dental procedures free of charge for families who would not otherwise have coverage.
To learn more about the Abbotsford Food Bank's Dental Clinic or to donate please visit their website.
You can give a healthier, more confident life to someone in need. Your gift saves a smile and may even be the one thing they need to get them back on their feet.