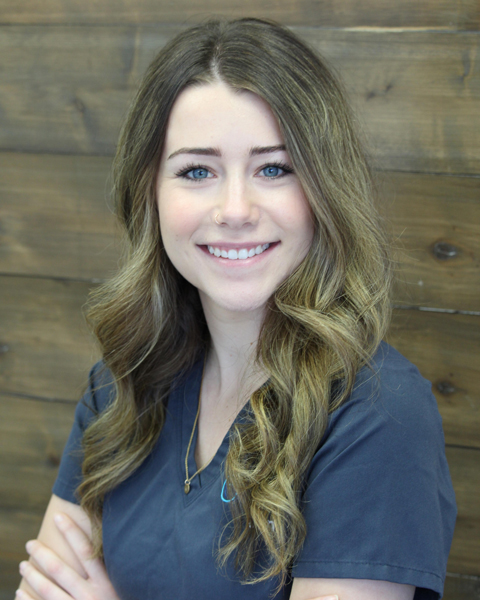 JEN
Start Date:
I started working at Dedicated Dental Care in 2020. 
Why I like working here:
The atmosphere at Dedicated Dental is unbeatable. Every member of our team is passionate about providing a high standard of care our office provides.
Favourite Way to stay active:
I am an avid gym goer and enjoy running outdoors.
Health and Nutritional dTip:
Stay hydrated and fuel your body with nutrient dense foods. Remember to always have balanced, that brownie might be as good for your health as that apple at certain times.
Dental Health Tip:
Consistency is key! Find a routine that works for you and stick with it.
BOOK YOUR NEXT APPOINTMENT ONLINE
Request an appointment online when it's convenient for you!